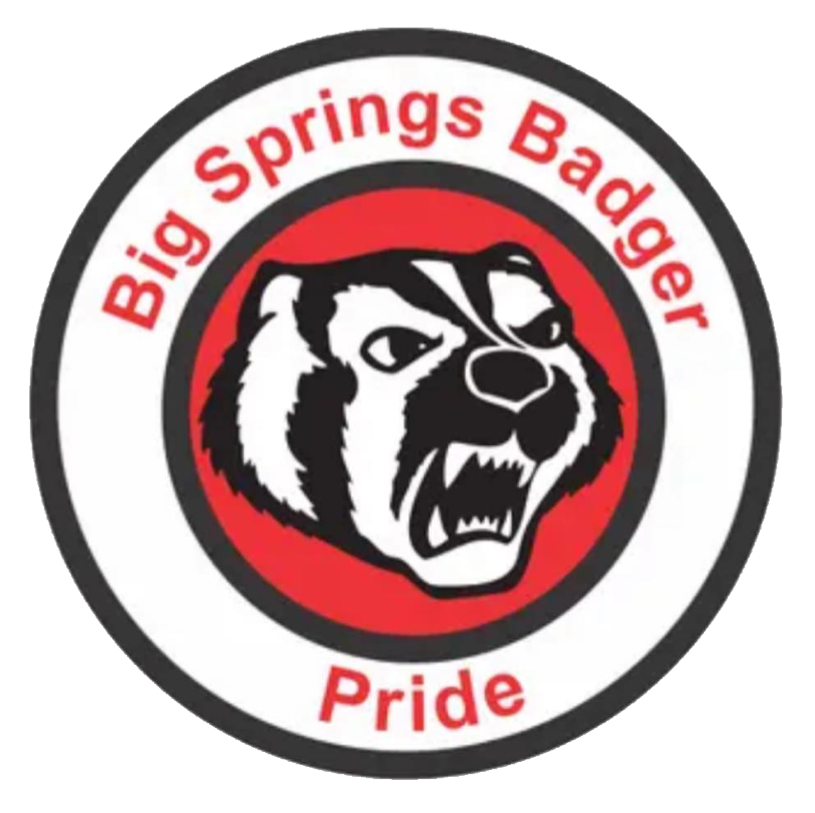 Welcome back Badgers!
It brings me great joy to greet you as we begin a new school year filled with promise, growth, and learning. Whether you're returning or joining us for the first time, I am excited to have you as part of our Badger family.
Our dedicated team has been working tirelessly to create a safe and inspiring environment for your children. We are committed to nurturing their curiosity, fostering creativity, and supporting their academic journey.
As we embrace the upcoming challenges and triumphs, I encourage you to stay engaged with us. Your involvement and partnership are integral to the success of our students. Together, we can make this a year of meaningful experiences and lasting memories.
Here's to an amazing year ahead!

Sabrina Silva
Superintendent/Principal
Big Springs Elementary School